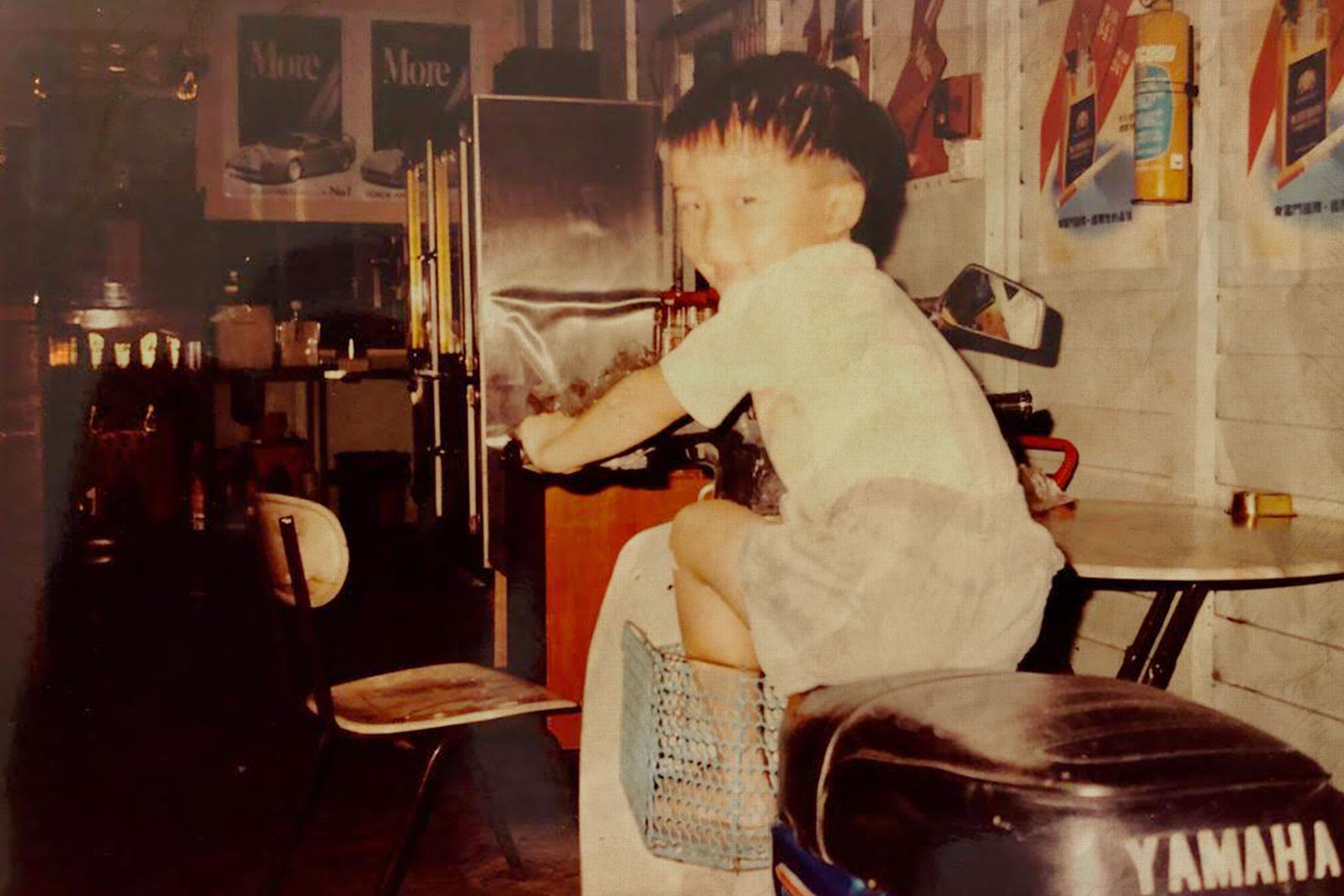 Our Journey
The founder of Thong Kee Kopitiam - Mr. Wong Mun Thong. He has created the unique mixture of Hainan coffee and tea, which is the "1 + 1". His passion towards crafting of coffee and tea has more than 30 years along the whole journey. His dedication and passion will lead the newer generation of Thong Kee team to a step further by spreading the culture vastly over Malaysia.
READ MORE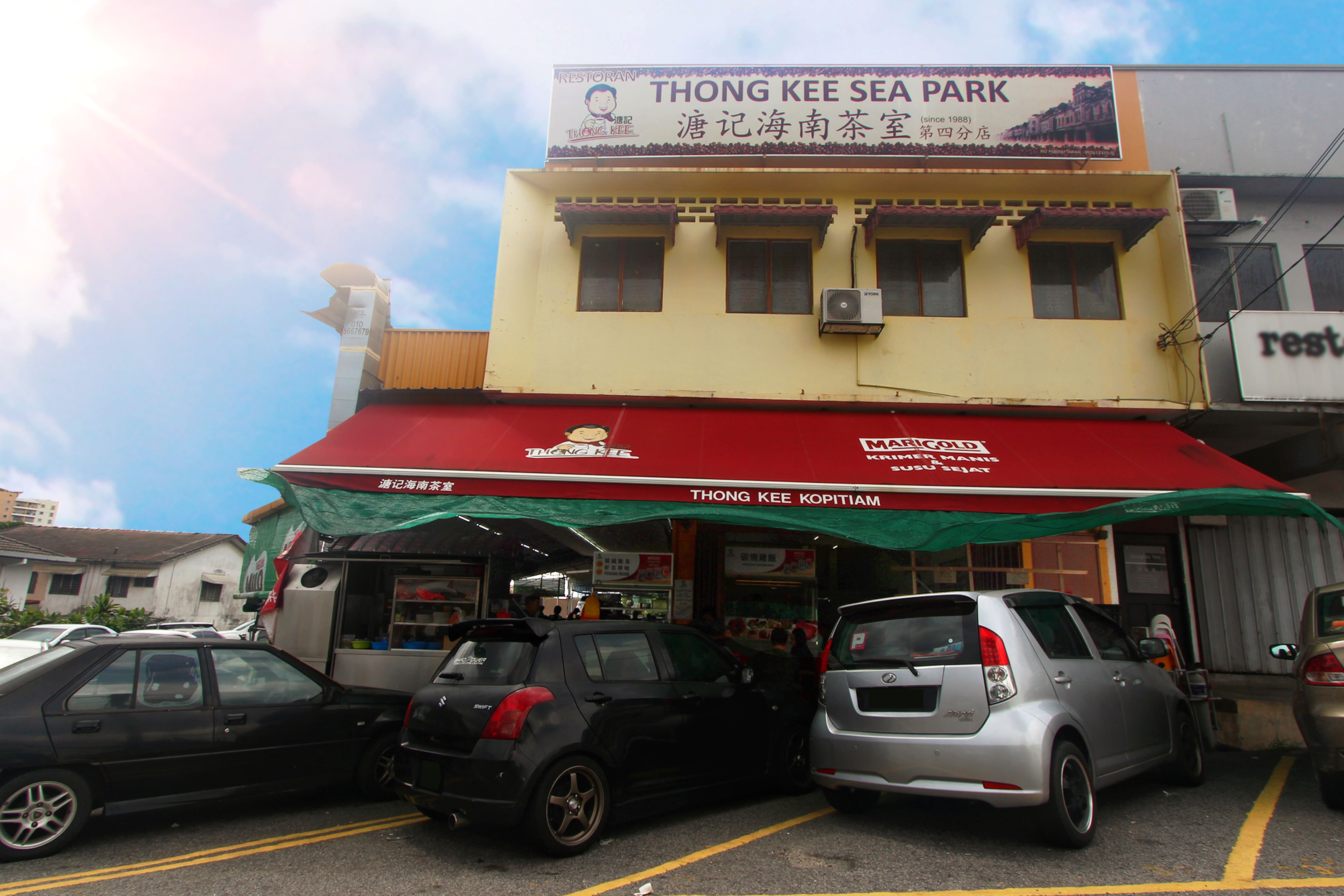 Our Outlet
Thong Kee has evolved from an old coffee shop based in Bentong. Currently there are multiple outlets in Klang Valley.
LOCATE US
Pick a dish
Choose food and drinks.
Make payment
Pay your order by choose your payment method.
Collect your food
Wait for your food to be prepared and collect to your table.